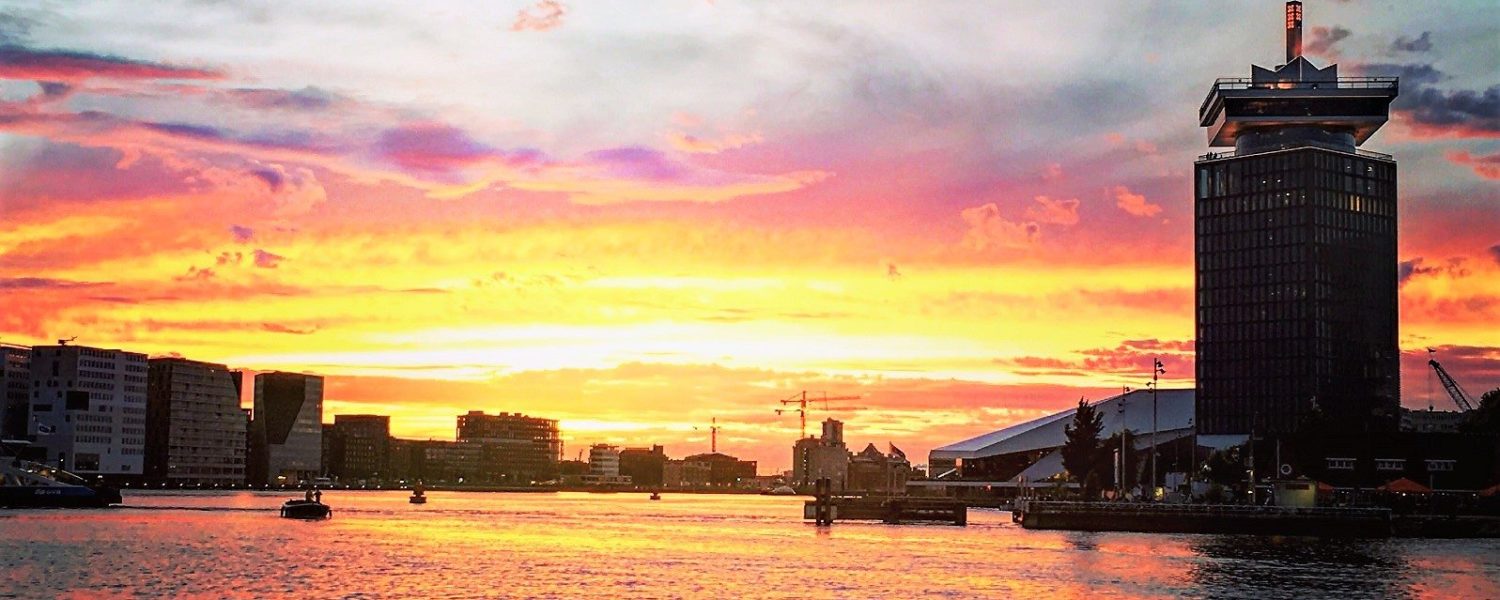 Tours Amsterdam Incentive Group Travel
Tours Amsterdam incentive Group Travel shows Amsterdam Tours for tourists, corporate visitors and incentive travellers. These tours offer a great opportunity to explore Amsterdam. Check out some of our popular incentive tours below. Are you looking for something else? Contact us and we create a tour especially for you!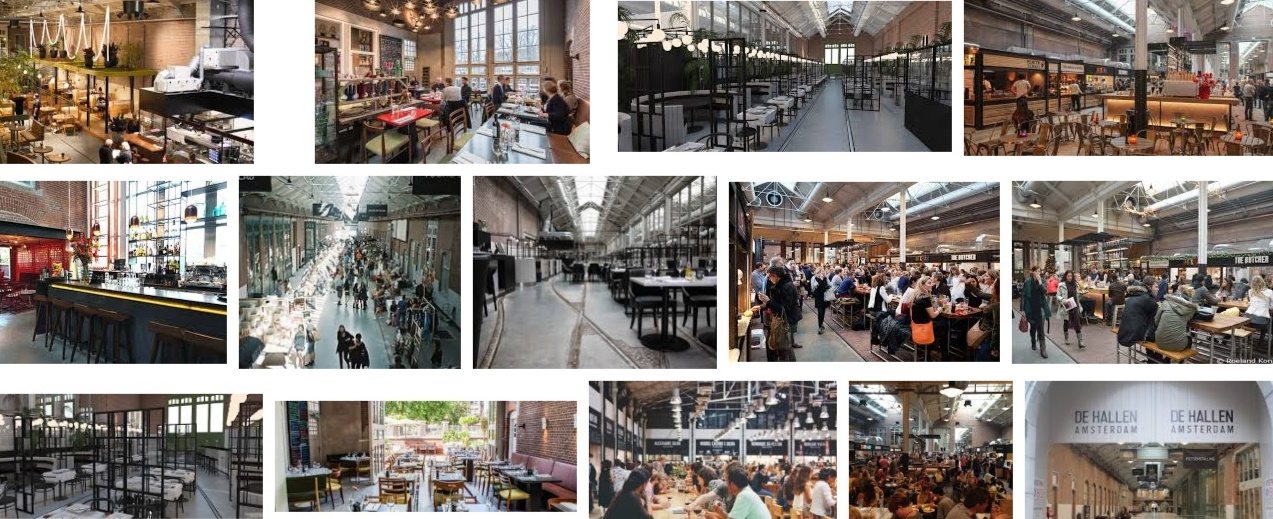 GO Amsterdam West
GO Amsterdam West and discover this upcoming neighbourhood. Start the tour in the Jordaan with its beautiful canals, small houses and boutique shops. Dive deeper and discover the typical Amsterdam architecture at museum The Ship. End your tour in the Foodhallen with more than 30 food shops located in a former tram repair center.