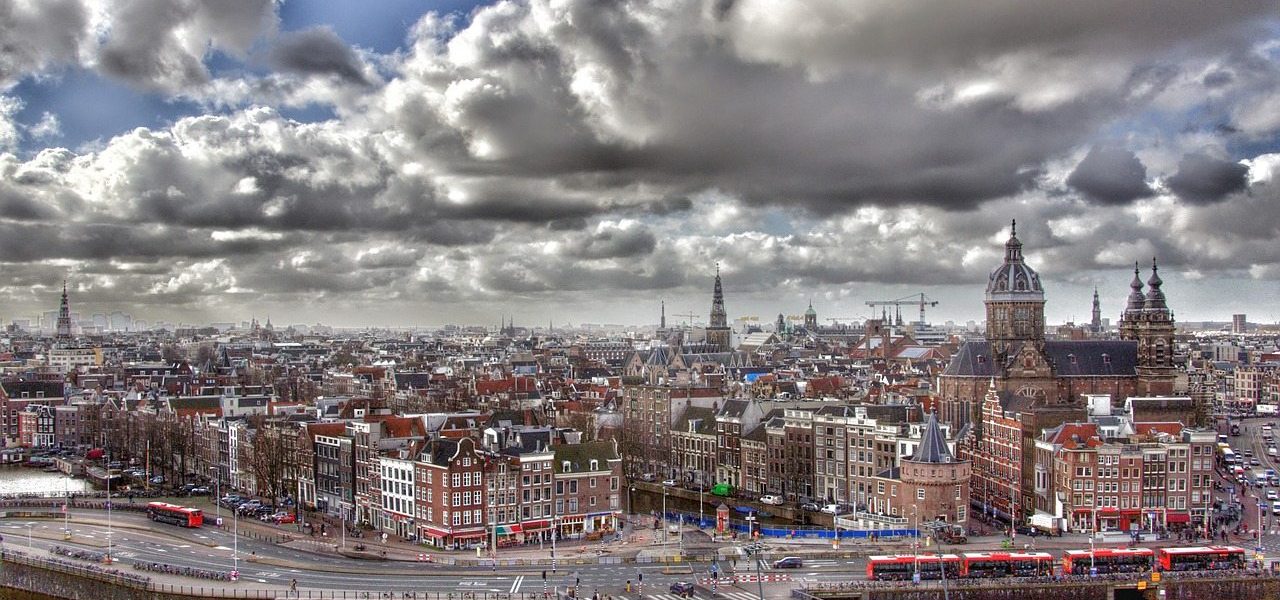 Sightseeing Amsterdam
Amsterdam is one of the most popular destinations within Europe due to the rich offer of Sightseeings. Amsterdam has more than 800 years of history. Sightseeing Amsterdam varies from characteristic churches to impressive  museums and from hidden courtyards to the famous canals. There's an overwhelming amount of things to see and do in Amsterdam. So pack your camera, pick up a map and get ready for an adventure!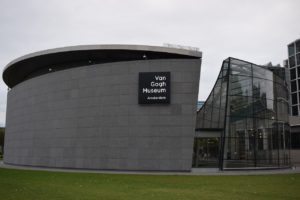 Van Gogh Museum
Visit the world's largest collection of works by Vincent van Gogh at the Van Gogh Museum in Amsterdam.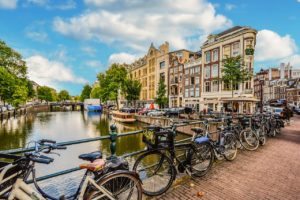 Canal Cruise
Discover the most beautiful sights of Amsterdam from the water with a canal cruise.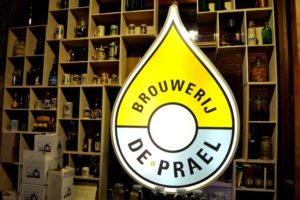 Local beer tasting
Try locally brewed beer at brewery the Prael and choose your favourite!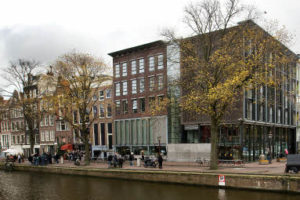 Anne Frank House
The Anne Frank House is a very special museum and lets you experience the place where Anne Frank went into hiding during World War II.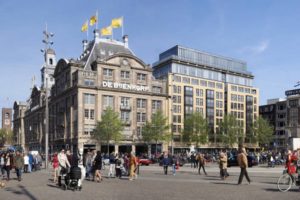 Shopping Amsterdam
Shop for local food at the Albert Cuyp market located in the "de Pijp" the favourite area of local Amsterdam to go shopping. For the best buys go to the Dapper market in Amsterdam East, next to the Oosterpark.