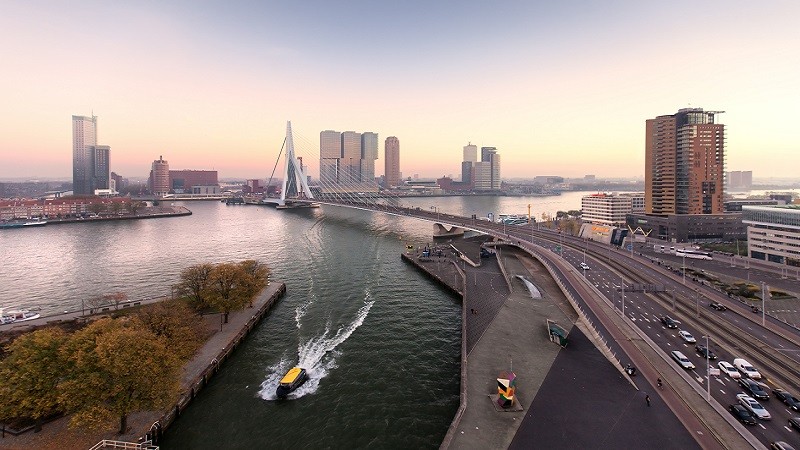 GO Rotterdam Harbour Tour
GO Rotterdam Harbour Tour shows you the port of the city: a main trade hub in Europe. Of course, the port city of Rotterdam has also lots of amusement and entertainment to offer on and around the water. Join one of the amazing walking and cycling routes along the banks of the river Maas. Or you can experience the city on the water. Make a harbour tour with Spido, take a water taxi, or head into the water on a true amphibian bus with Splashtours.
Book your GO Rotterdam Harbour Tour
Includes: 4 hour: tour guide, harbour tour with Spido and or Splashtours
Number of person: 6-20 pax
Price: upon request, from €20,- pp
Please feel free to contact us.
We look forward to your request!