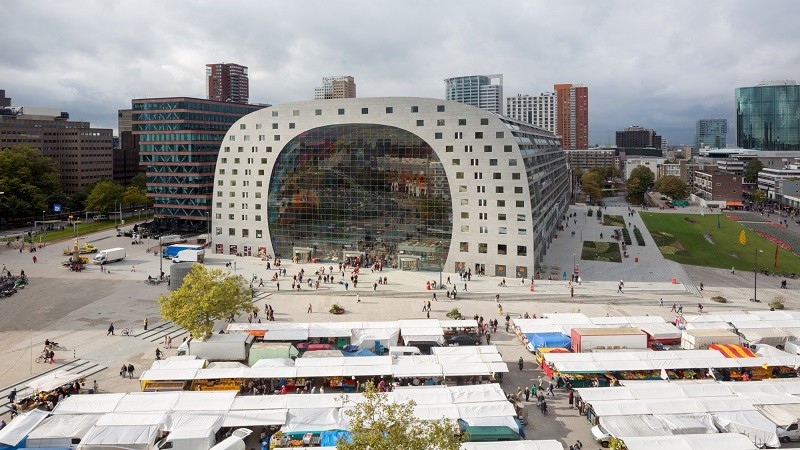 GO Rotterdam Shopping
GO Rotterdam Shopping  takes you along the best shops in town! Visitors who love shopping can enjoy themselves in Rotterdam, where the shops are open seven days a week. You will find a mix of unique shops of local designers and luxury department stores where exclusive brands are sold.
Book your GO Shopping Rotterdam Tour
Includes: 4 hour: tour guide, visit city center: boutique shops and luxury department store incl. lunch and typical Appeltaart
Number of person: 6-20 pax
Price: upon request
Please fee free to contact us.
We look forward to your request!